Cancellabile

Guide specializzate

Conferma istantanea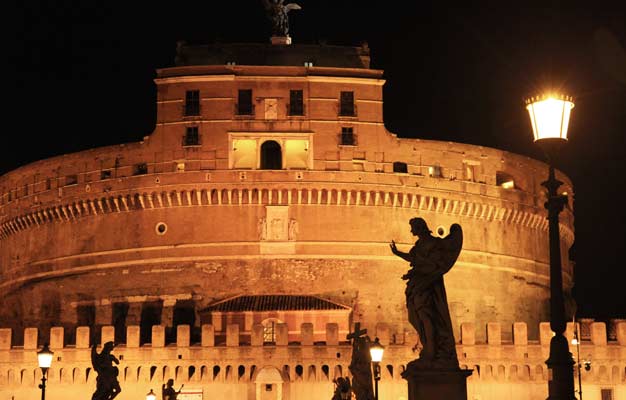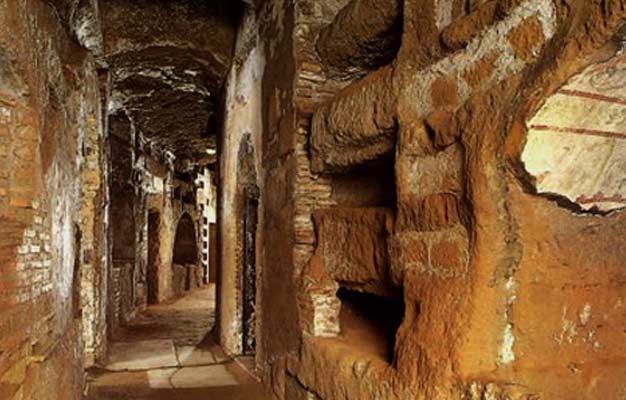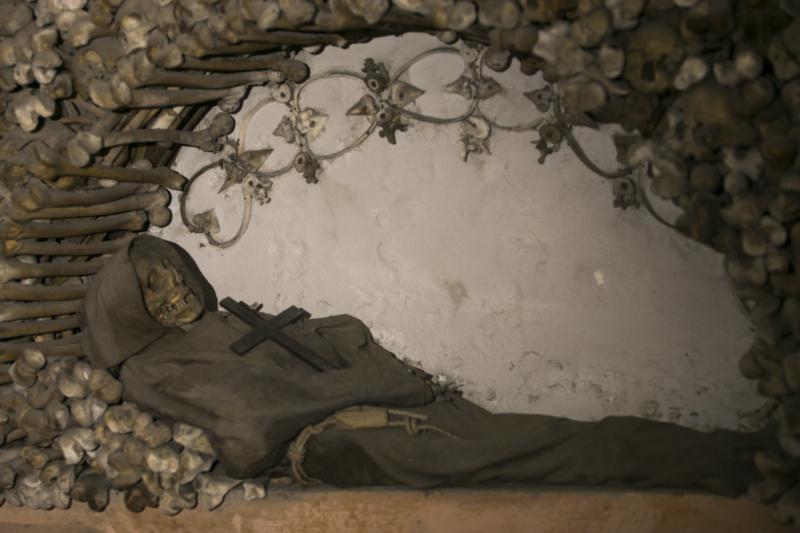 Roman Crypts, Catacombs & Dark Heart
Questo prodotto è così nuovo che non abbiamo ancora una traduzione in italiano, ma puoi tranquillamente prenotare senza problemi.
Explore Rome's dark past on this eerie tour to the Roman crypts and catacombs! Visit an ancient part of the city and burial grounds layers beneath the modern busy streets.
Cancellabile Cancellabile
Cancellabile con una tassa massima del 20% fino a 48 ore prima della data prenotata
Indicazioni
Roman Crypts, Catacombs & Dark Heart
Indirizzo
Piazza Barberini 00187 Roma Italy
Linea Assistenza

+44 20 3870 3444
Bisogno d'aiuto? Risponderemo volentieri alle tue domande!