Cancellabile

Guide specializzate

Piccoli gruppi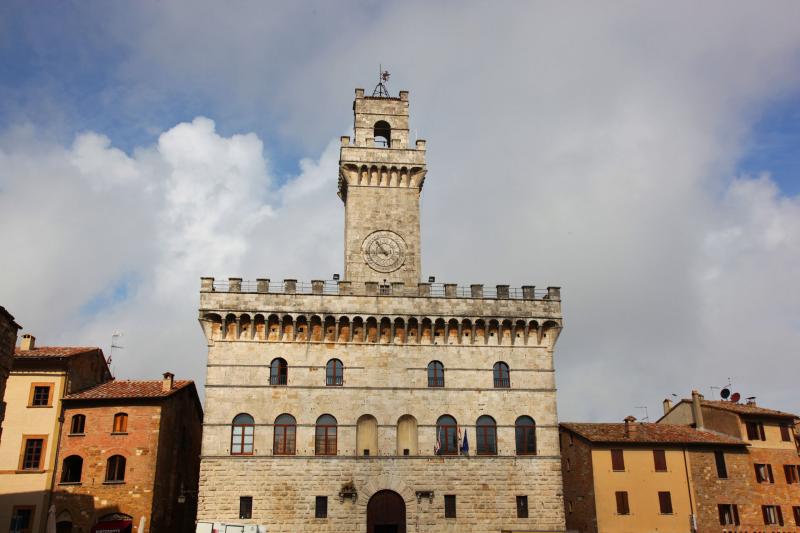 Best of Tuscany with Wine Tasting
Questo prodotto è così nuovo che non abbiamo ancora una traduzione in italiano, ma puoi tranquillamente prenotare senza problemi.
Join us for a full-day tour to Tuscany departing from Rome. In just a one day, you'll get to sample fine Tuscan wines and cheeses, enjoy spectacular architecture, beautiful views and a traditional gourmet Tuscan lunch.
Prenota ora
Ottimo:
5.0
– 1

Recensioni
Cancellabile Cancellabile
Cancellabile con una tassa massima del 20% fino a 48 ore prima della data prenotata
Risparmia tempo - Salta la fila
Indicazioni
Il Meglio della Toscana con Degustazione di Vino
Indirizzo
Piazza del Popolo, 00187 Roma, Italy
Linea Assistenza

+44 20 3870 3444
Bisogno d'aiuto? Risponderemo volentieri alle tue domande!