Cancellabile

Guide specializzate

Da vedere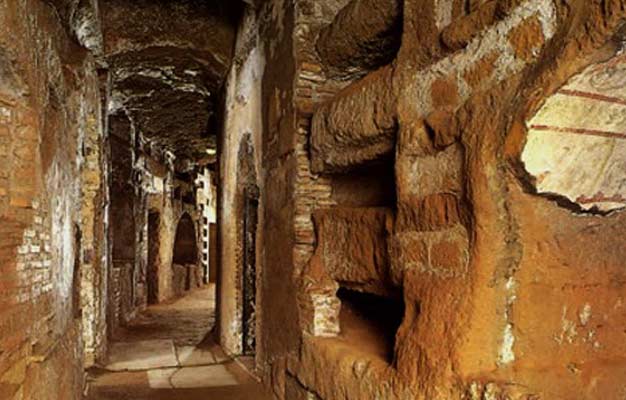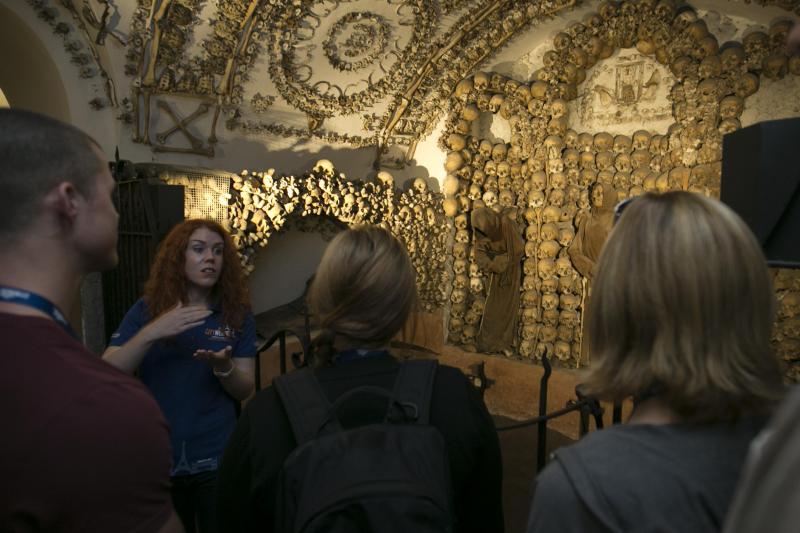 Roman Crypts and Catacombs Tour
Questo prodotto è così nuovo che non abbiamo ancora una traduzione in italiano, ma puoi tranquillamente prenotare senza problemi.
Go on a fascinating journey back in time through long winding catacombs and its crypts. You'll never believe what lies beneath Rome until you see it for yourself!
Prenota ora
Ottimo:
4.8
– 10

Recensioni
Cancellabile Cancellabile
Cancellabile con una tassa massima del 20% fino a 48 ore prima della data prenotata
Indicazioni
Roman Crypts and Catacombs Tour
Indirizzo
Piazza Barberini, 00187 Roma, Italy
Linea Assistenza

+44 20 3870 3444
Bisogno d'aiuto? Risponderemo volentieri alle tue domande!